Attorneys who "Bank on Justice" choose Prime Partner financial institutions for their IOLTA or IOTA or encourage their own financial institutions to become Prime Partners. The Foundation recognizes Prime Partners for their commitment to ensuring that all Ohioans have access to justice.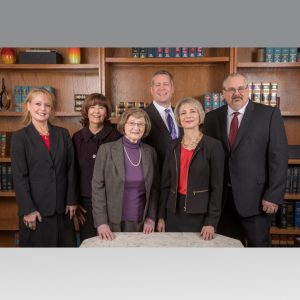 Sowald Sowald Anderson Hawley & Johnson:
"We Bank on Justice because our firm values the benefit to the community and the need for legal services, which KeyBank's superior IOLTA interest rate provides."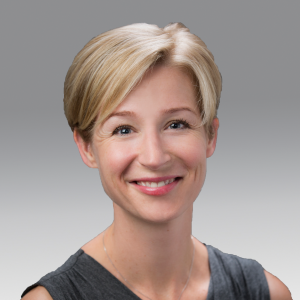 Kate McGarvey:
"The Legal Aid Society of Columbus Banks on Justice with KeyBank because earning premium interest on our IOLTA is one way we can amplify the dollars available to support the important work we do each day."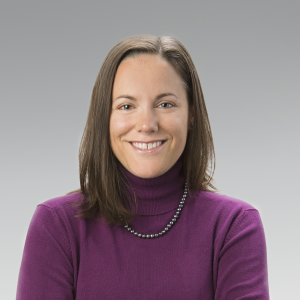 Emily White:
"Establishing an IOLTA at a bank that pays maximum interest on trust accounts is a great way to support legal service organizations. That's why DannLaw Banks on Justice with KeyBank."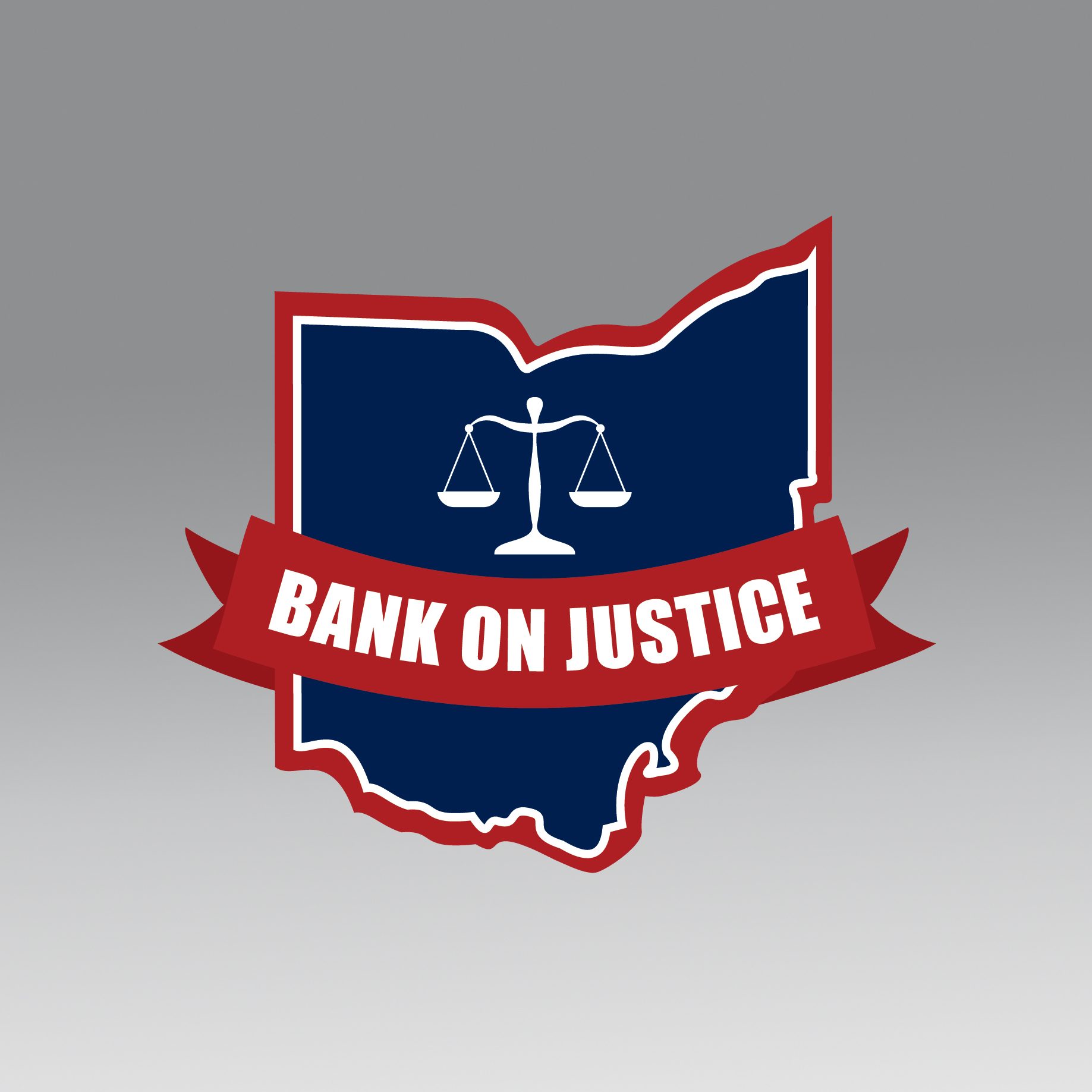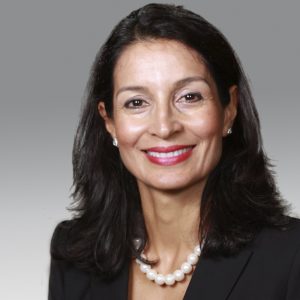 Mina Nami Khorrami:
"I Bank on Justice because no one should be denied access to equal justice because of poverty."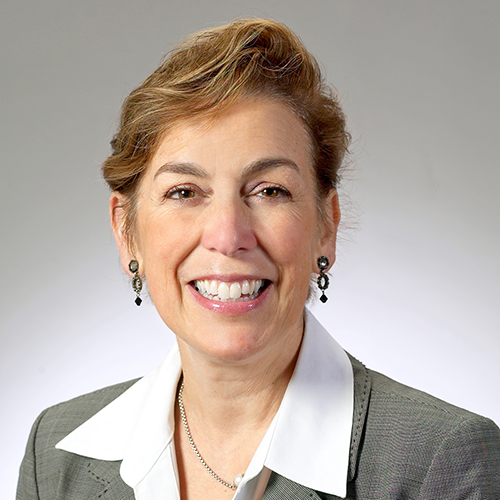 Diane Citrino:
"I Bank on Justice because peace in our community depends on access to justice for all."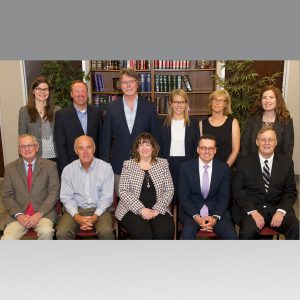 Freking Myers & Reul:
"Banking on Justice is easy with KeyBank. They give us excellent service and tools to manage our business and we value their commitment to the Ohio Access to Justice Foundation's mission."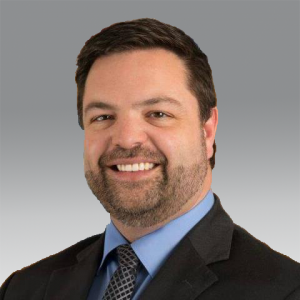 Mark Kittel:
"I Bank on Justice because access to legal assistance is fundamental to equal justice for all."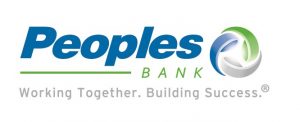 HOW YOU CAN SUPPORT ACCESS TO JUSTICE FOR ALL:
Bank at a Prime Partner financial institution.
Encourage your financial institution to become a Prime Partner today. Have them contact the Foundation at: 1-800-877-9772.
Do You Already Support Access to Justice for All by Banking on Justice?
Join our amazing group of "I Bank on Justice" supporters. The Foundation recognizes attorneys, firms, and organizations who bank at a Prime Partner financial institution on our website and on social media. If you would like to join the "I Bank on Justice" Campaign and demonstrate your support for increased funding for legal aid, please email bankonjustice@ohiojusticefoundation.org.