Looking for a way to help your community through your time and talents? Check out the virtual pro bono clinics, full representation options and more on this page.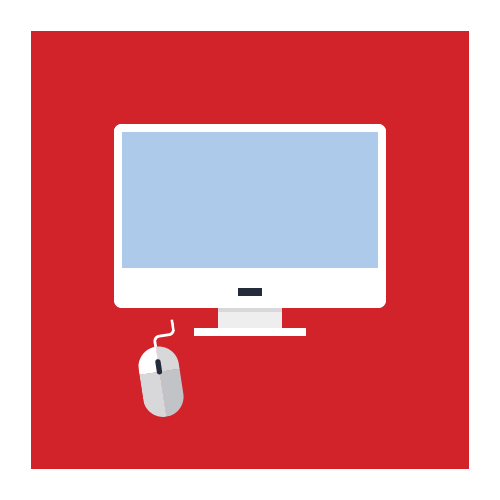 Volunteer attorneys can sign up for subjects they are comfortable with and call clients during a certain window of time.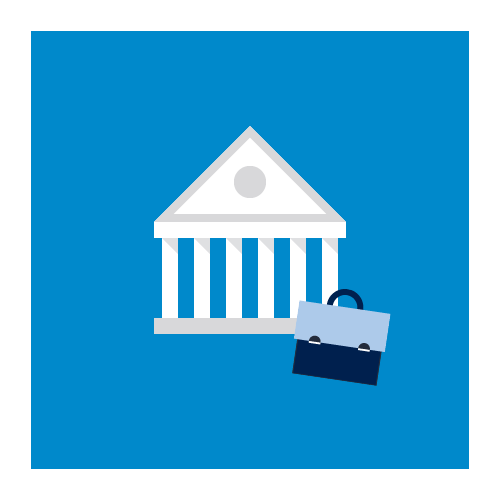 Volunteer attorneys can help clients throughout the entirety of their case.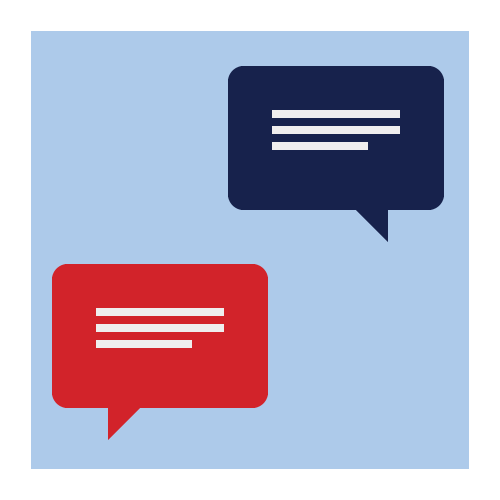 Attorneys can answer questions based on their comfort level using web-based live chat technology.  Appointments are assigned based on attorney availability.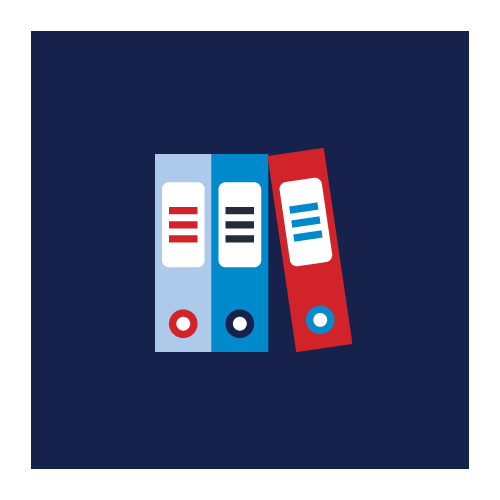 Training is available for pro bono volunteering. Learn more.