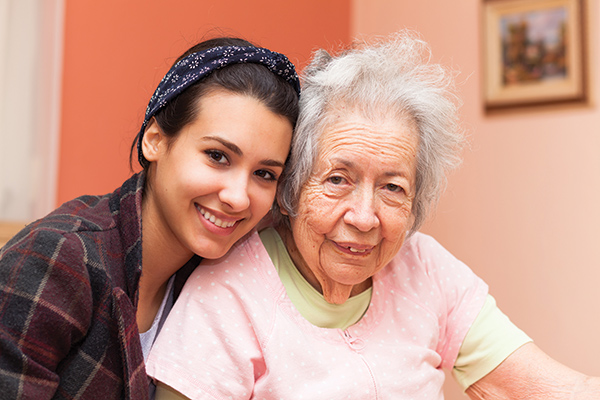 JUST LIKE YOU, OHIO'S LEGAL AIDS FIGHT FOR JUSTICE FOR OHIO'S MOST VULNERABLE:
PROTECTING BRENDA FROM FRAUD
Brenda,* 82 years old, suffers from a form of dementia. She received repeated calls from telephone scammers claiming she had won a sweepstakes. The scammers convinced Brenda to call them back in order to collect her "winnings." The return telephone calls, to Jamaica and Canada, resulted in long distance charges of over $1,400 in one month. Brenda, unable to pay her bill, faced losing her telephone service. Not knowing where to turn, she reached out to legal aid for help. Legal aid, in coordination with the local prosecutor's office, contacted the telephone carrier on Brenda's behalf. The carrier agreed to waive the long distance charges and also assisted Brenda in placing an international call block on her telephone. Brenda was able to maintain her telephone service and is now protected from the threat of fraudulent international calls.
*Name and photo have been changed to protect client privacy.
Class action lawsuits often present judges and attorneys with the issue of distributing residual funds. Under the cy pres doctrine, judges may approve that residual funds be directed to Ohio's civil legal aids.
Directing cy pres funds to Ohio Legal Aid is appropriate in a wide array of class actions, as legal aid provides representation and protects the legal rights of consumers and other persons who otherwise would have no meaningful access to justice.