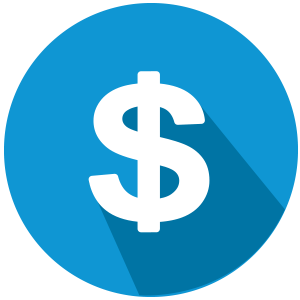 Funding
The Foundation funds Ohio's legal aid organizations and access to justice initiatives like Ohio Legal Help and the Ohio Justice Bus to transform the lives of Ohioans working to make ends meet.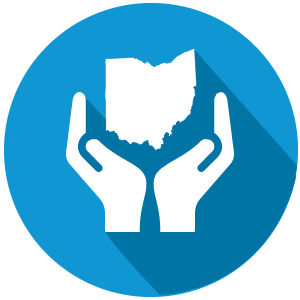 Innovative Programing
The Foundation develops and funds innovative programing to narrow the civil justice gap and support the next generation of public service attorneys.
Our Mission
The Ohio Access to Justice Foundation is committed to improving access to justice and ensuring that legal aid societies and other resources, programs, and services address the unmet civil legal needs of low-income and underserved Ohioans.
Addressing Legal Needs to Improve Health Outcomes
Through a medical-legal partnership, Ms. Mohamed connected with legal aid, ensuring Ms. Mohamed's daughter has the medical equipment she needs to safely participate in family activities.
LET'S KEEP IN TOUCH
Fill out the form to subscribe to our monthly newsletter.