A MESSAGE FROM THE FOUNDATION
We are not a nation of laws if those laws are applied discriminately. We must have equality; actual, real and true equality – in education, in opportunity, and in the creation and application of our laws. There is insufficient room on this page to list all of the black and brown people who have been killed by racism over the last 400 years. We mourn the loss of George Floyd and we support those peacefully calling on all of us to do more and be better.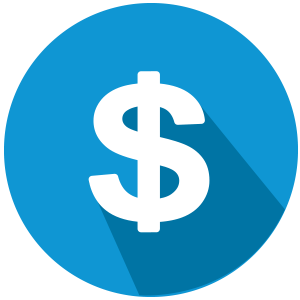 Bank on Justice
"Bank on justice" by choosing a Prime Partner financial institution for your interest on lawyer trust accounts (IOLTA) and interest on trust accounts (IOTA).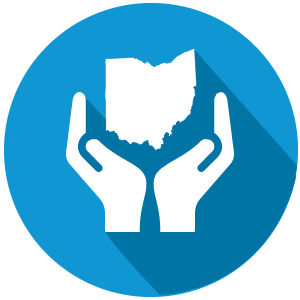 Pro Bono
Looking for a way to help the community with your time and your talents? Check out our COVID-19 Pro Bono Opportunities Guide.
Our Mission
The Ohio Access to Justice Foundation is committed to improving access to justice and ensuring that legal aid societies and other resources, programs, and services address the unmet civil legal needs of low-income and underserved Ohioans.

LEGAL AID FUNDING SOURCES