Ohio's legal aids are independent, nonprofit law firms which together serve all 88 Ohio counties.
Legal aid provides essential legal services to help Ohioans resolve their legal issues so they can live safer, healthier, and more financially stable lives.
Legal aid ensures children get the supports they need to achieve success in school, survivors of domestic violence obtain safety and security, seniors access critical medical care, and veterans receive the benefits they have earned from their service.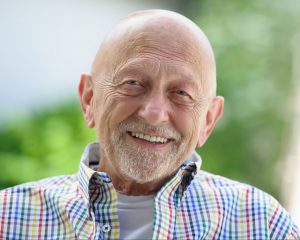 "When I had no hope, legal aid gave me hope. I wouldn't be comfortable and sitting in my home right now if it wasn't for legal aid."
– Peter Lambert,* legal aid client
*Name has been changed to protect client privacy.
Legal Aid 2022 Statewide Outcomes
Ensuring Safety and Security for Tonya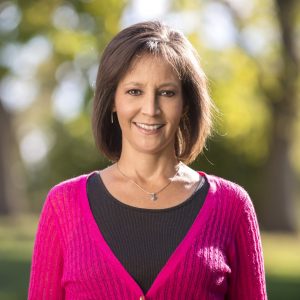 Preserving a Senior's Financial Stability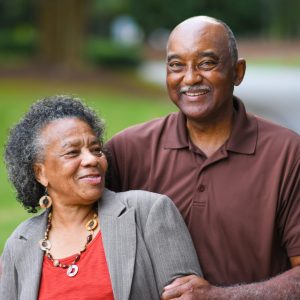 Securing Safe Housing for Veteran Derrick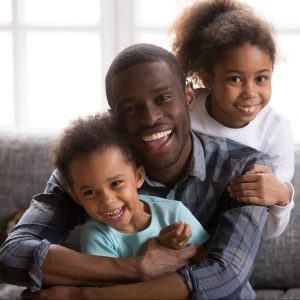 Improving Racial Equity in Homeownership