Supporting Neighborhood Transformation
Our new video tells the story of legal aid and Cleveland Owns, an incubator for collective ownership working in the Hough and Detroit Shoreway neighborhoods. Members of the Hough Block Club (the "BC") rely on legal aid's counsel and representation to develop a local solar energy project, which will generate clean energy and wealth for residents.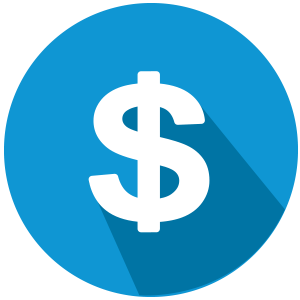 Bank on Justice
"Bank on justice" by choosing a Prime Partner financial institution for your interest on lawyer trust accounts (IOLTA) and interest on trust accounts (IOTA).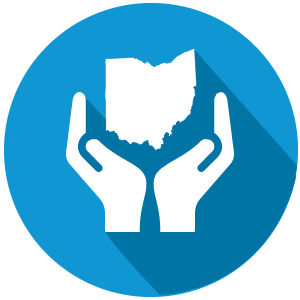 Pro Bono
Looking for a way to help the community with your time and your talents? Check out our COVID-19 Pro Bono Opportunities Guide.
Our Mission
The Ohio Access to Justice Foundation is committed to improving access to justice and ensuring that legal aid societies and other resources, programs, and services address the unmet civil legal needs of low-income and underserved Ohioans.

LEGAL AID FUNDING SOURCES