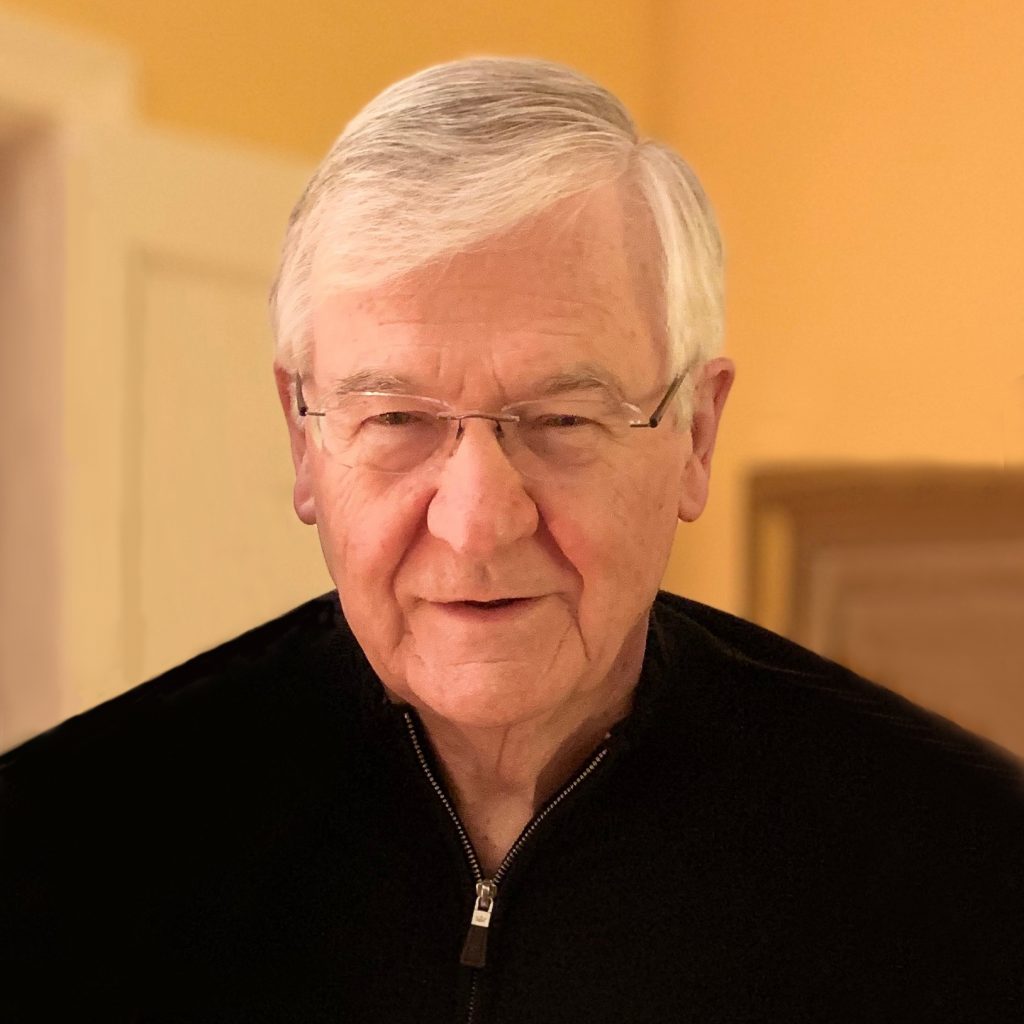 COLUMBUS, Ohio (July 24, 2020) — Gerald Greene is the 2020 recipient of the Ohio Access to Justice Foundation Presidential Award for Pro Bono Service. The award, presented today during the Ohio State Bar Association Annual Meeting, is given annually to individuals, law firms or organizations that have made outstanding efforts in improving access to justice in Ohio.
Greene, a volunteer attorney with the Legal Aid Society of Greater Cincinnati, came to the law later in life. After a 33-year career in engineering management with Procter & Gamble, Gerry decided not only to attend law school at age 60, but to use his second career to serve others in need.
For 18 years, Greene has volunteered as a staff attorney with the Legal Aid Society of Greater Cincinnati. He takes on divorce cases that often involve clients and children who have experienced significant physical and emotional abuse. Greene handles these complex cases with empathy and compassion. In his time with legal aid, Greene has resolved 269 divorce and custody cases, pro bono.
"Gerry's dedication has truly expanded high quality access to justice for some of the most vulnerable in our community," said Kelly Malone, managing attorney, Legal Aid Society of Greater Cincinnati.
Greene not only volunteers full-time with legal aid, but also makes it a point to mentor colleagues. He always finds time to guide young attorneys, frequently inviting them to accompany him to court and even co-counsel cases with him.
Since 1996, the Ohio Access to Justice Foundation has honored leaders in pro bono as they play an indispensable role in helping Ohioans address their legal needs. Presidential Award recipients exemplify the legal profession's ethical and moral obligation to work for the public good. Their selfless donation of time and talent to pro bono causes makes a difference in the lives of everyday Ohioans.
"Gerry is a truly remarkable person who has gone above and beyond the call to serve," said Kim Shumate, president of the Foundation's board. "Because of his selfless actions, hundreds of Ohioans have obtained safety and security, a priceless gift."
The Ohio Access to Justice Foundation improves fairness and access to justice for all Ohioans. Established in 1994 as the Ohio Legal Assistance Foundation, the Foundation funds Ohio's legal aids through the IOLTA/IOTA program, a civil filing fee surcharge, and donations. Legal aid helps families, children, veterans, seniors, and other Ohioans struggling to make ends meet get back on their feet and on the road to self-sufficiency. Through the Foundation's work, Ohioans have access to legal help, advice, and representation, which ensures fairness for all in the justice system.